Business and Community
You want to be a more diverse and inclusive place. We can help you be innovative and flexible to provide the most opportunities and support to those with disabilities.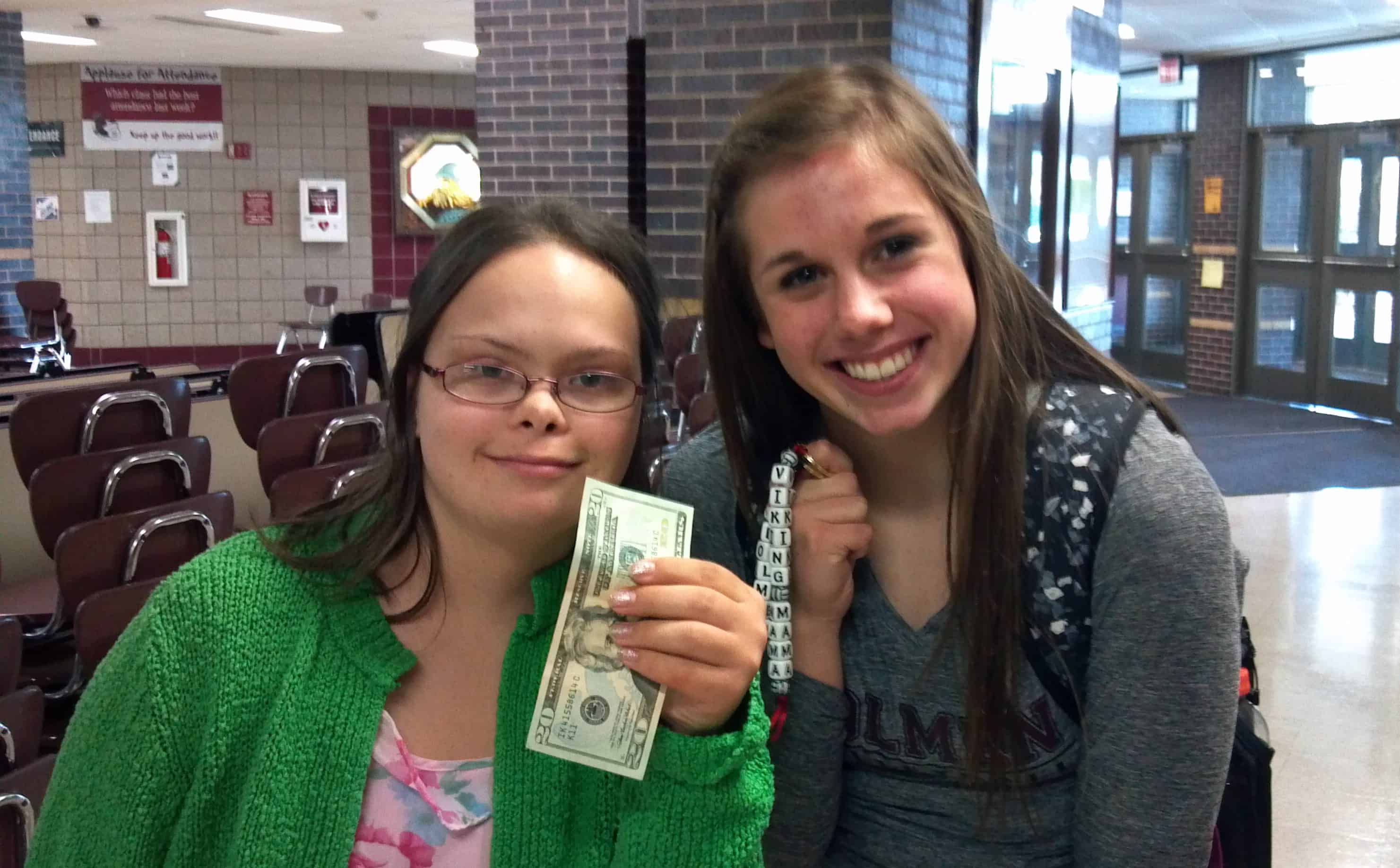 Wisconsin Employment First
Are you interested in increasing integrated employment opportunities for people with disabilities? Become part of the movement that helps businesses hire and support employees with disabilities using co-worker support. Join WI-APSE for the annual conference to learn strategies that support people with disabilities to get jobs, develop local action plans, and develop a statewide network.
Click the button below to find out more about the 2022 EF conference.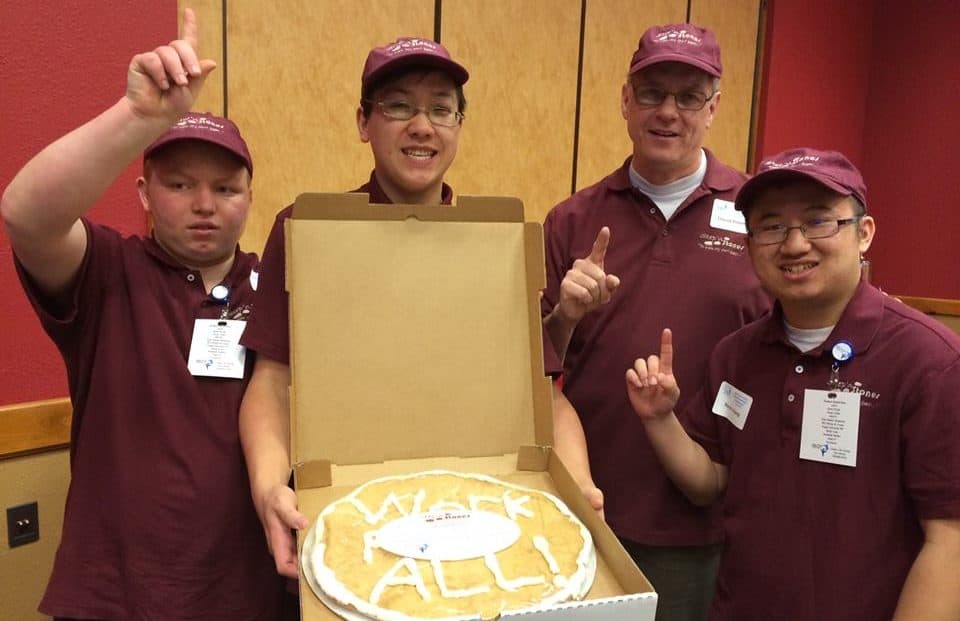 Hiring people with disabilities is good for business! The Partners with Business model helps you support workers with disabilities to be successful, and helps you attain greater flexibility to meet your business needs, improve your bottom line, and achieve your workplace diversity goals. Applications now open!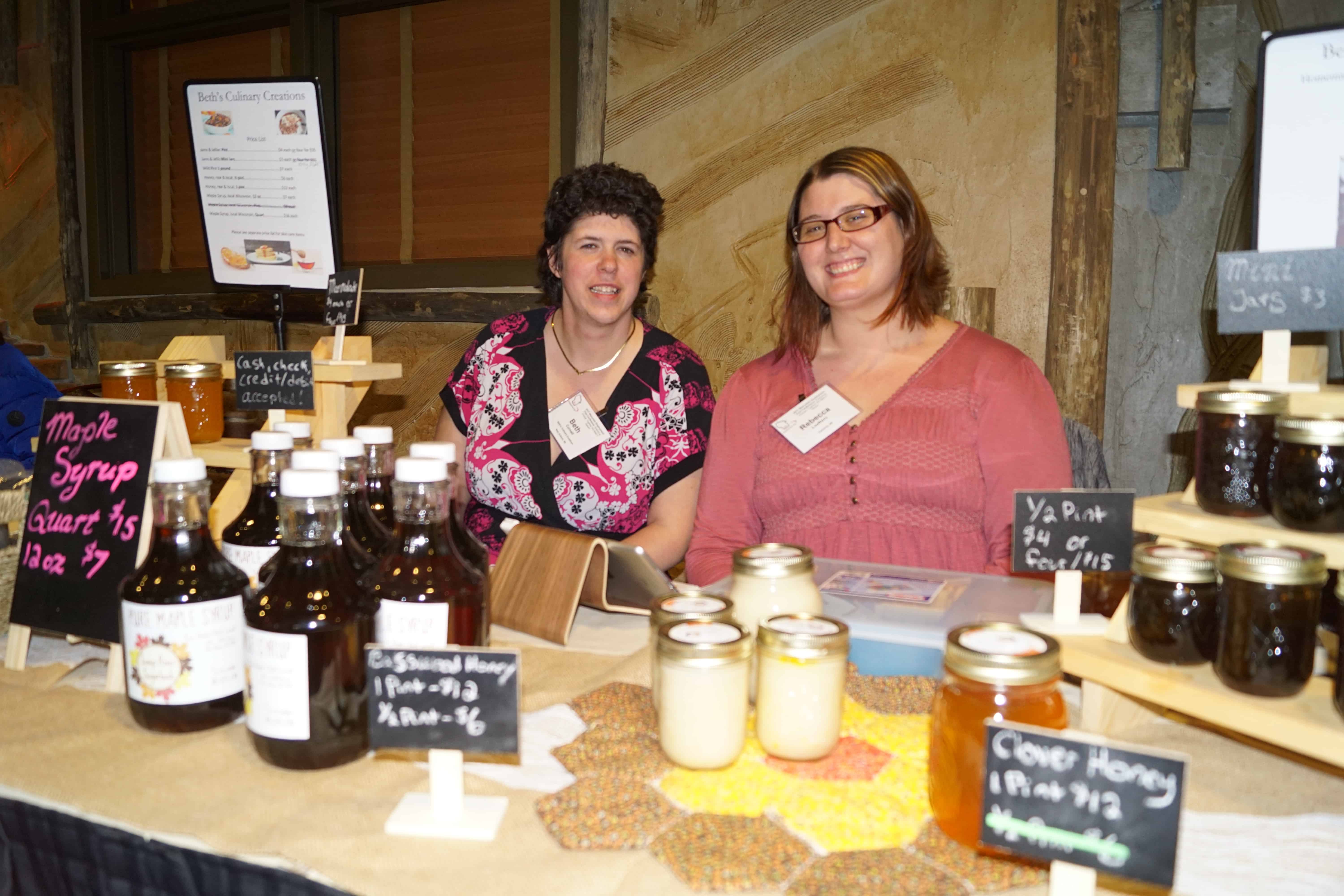 The Building Full Lives project helps vocational and day service providers deliver more employment and day services in the community. Our goal is to have people with disabilities safely explore the community, meet new people, get connected to recreational and volunteer opportunities, explore their interests and skills, and get a job.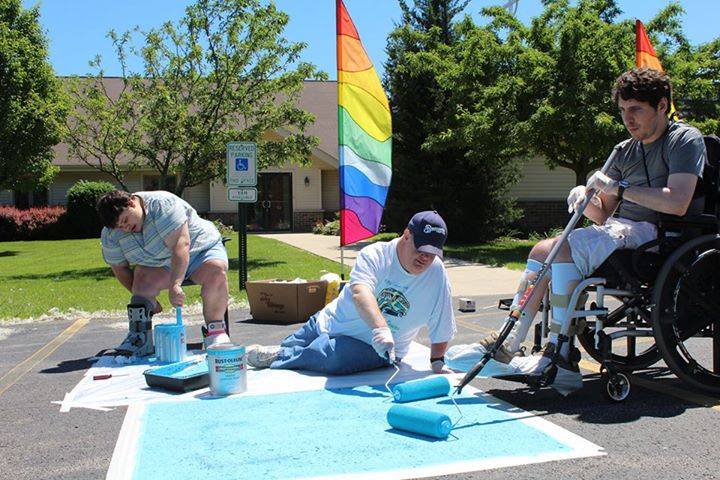 Do you have an idea to make your community a better place for people with disabilities?  Organize your grassroots group and apply for funding to help make it happen! Individuals with developmental disabilities and family members may apply.
Spark grant applications due August 31, 2020.
Take Your Legislator to Work
How do we convince legislators that hiring people with disabilities is a great idea? We take them to work and show them!  Here they see firsthand how people with disabilities contribute to the local economy. They meet employers who say their business is better because they employ a person with a disability.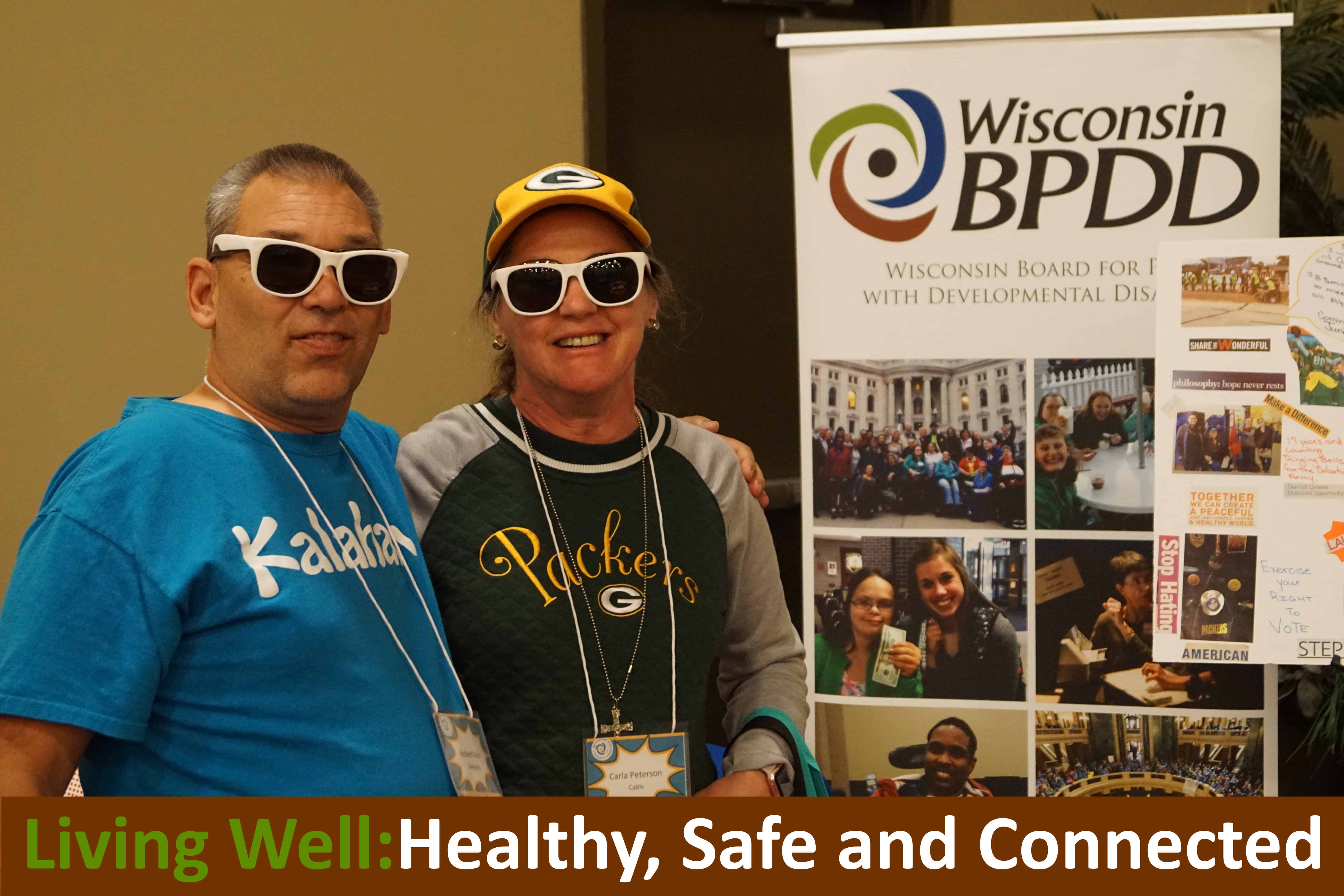 How do we increase health, safety, independence and well-being of people with intellectual and developmental disabilities living in our community? Over the next five years, the Living Well grant plans to develop and test approaches to improve home and community-based services for people with developmental disabilities.