Better Together. Working with individuals, families, and other disability and health organizations, we pool our experience and expertise to bring you the following resources.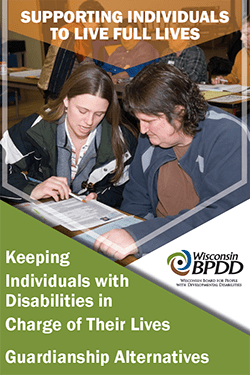 Supported Decision-Making and Guardianship Alternatives
There are alternatives to guardianship. Supported decision-making empowers individuals with disabilities to make informed decisions about their life that protect their rights and ensure their safety and privacy. It involves family and friends working together to help them make complex decisions.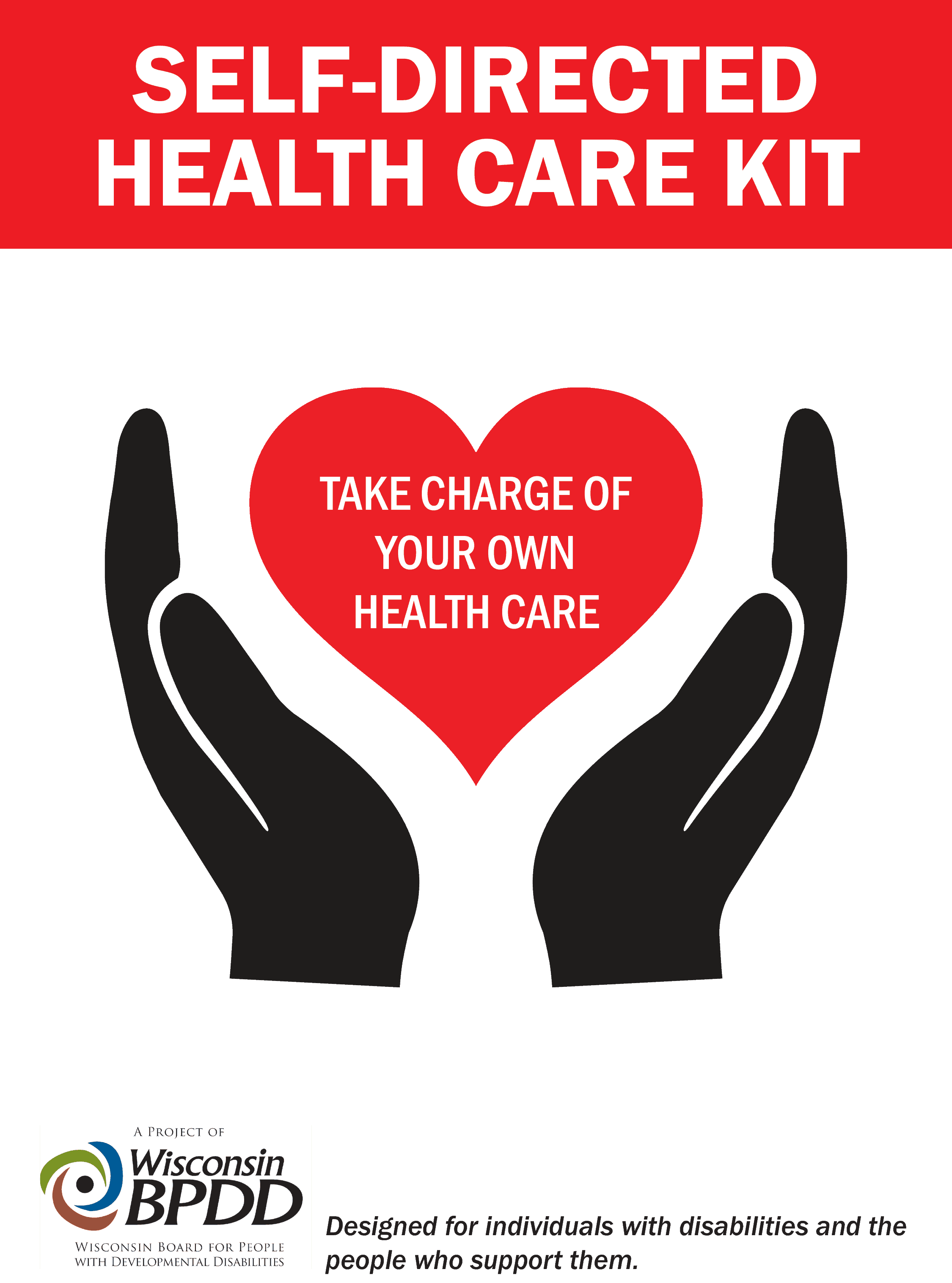 Take Charge of Your Health Care
Talking to medical staff and organizing all your medical information is a huge task. This kit helps individuals with developmental and intellectual disabilities gather their information and advocate for their own health care. It includes forms to track health concerns, appointments and treatments.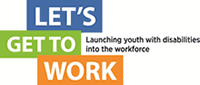 Let's Get To Work
Hiring people with disabilities is good for business! The Partners with Business model helps you support workers with disabilities to be successful, and helps you attain greater flexibility to meet your business needs, improve your bottom line, and achieve your workplace diversity goals. This toolkit contains fact sheets for employers and information for vocational support agencies and school staff.

Mind and Memory Dementia Guide
Having an intellectual disability and dementia can be a complex and confusing condition to navigate. This guide can help individuals, their family members and caregivers understand and monitor the changes that come with dementia, and better communicate and advocate for the help and healthcare they or their loved one needs.