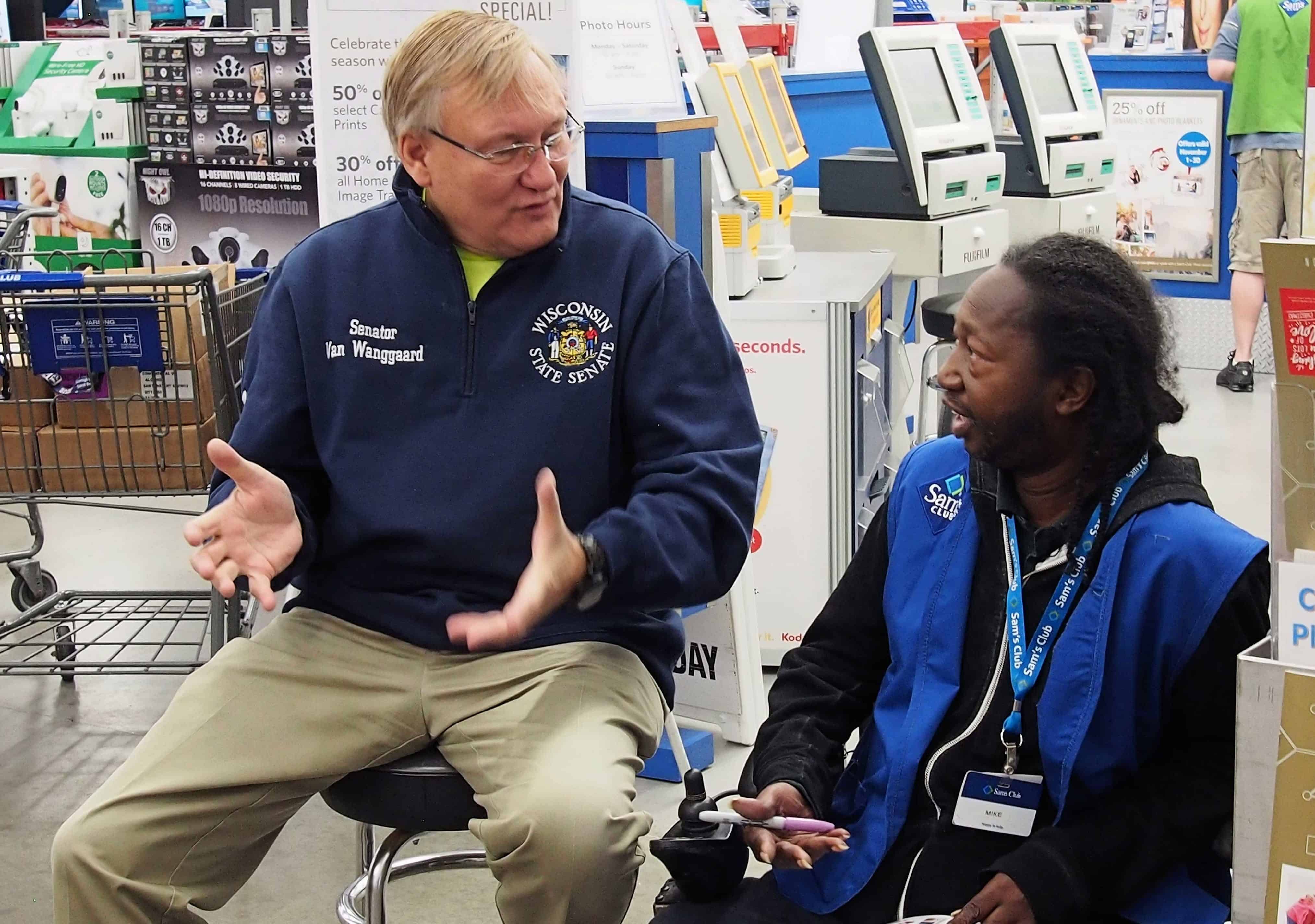 How do we convince legislators that hiring people with disabilities is a great idea? We take them to work and show them!  Here they see firsthand how people with disabilities contribute to the local economy. They meet employers who say their business is better because they employ a person with a disability.
Get Started
BPDD is looking for individuals with disabilities working in their community to take their legislator on a tour. It's easy! 
Give legislators a tour
Introduce them to co-workers
Tell them why your job is important to you
Find out who your legislator is HERE.