Policy and Lawmakers
We offer lawmakers and policymakers objective, non-partisan information on disability issues and best practices.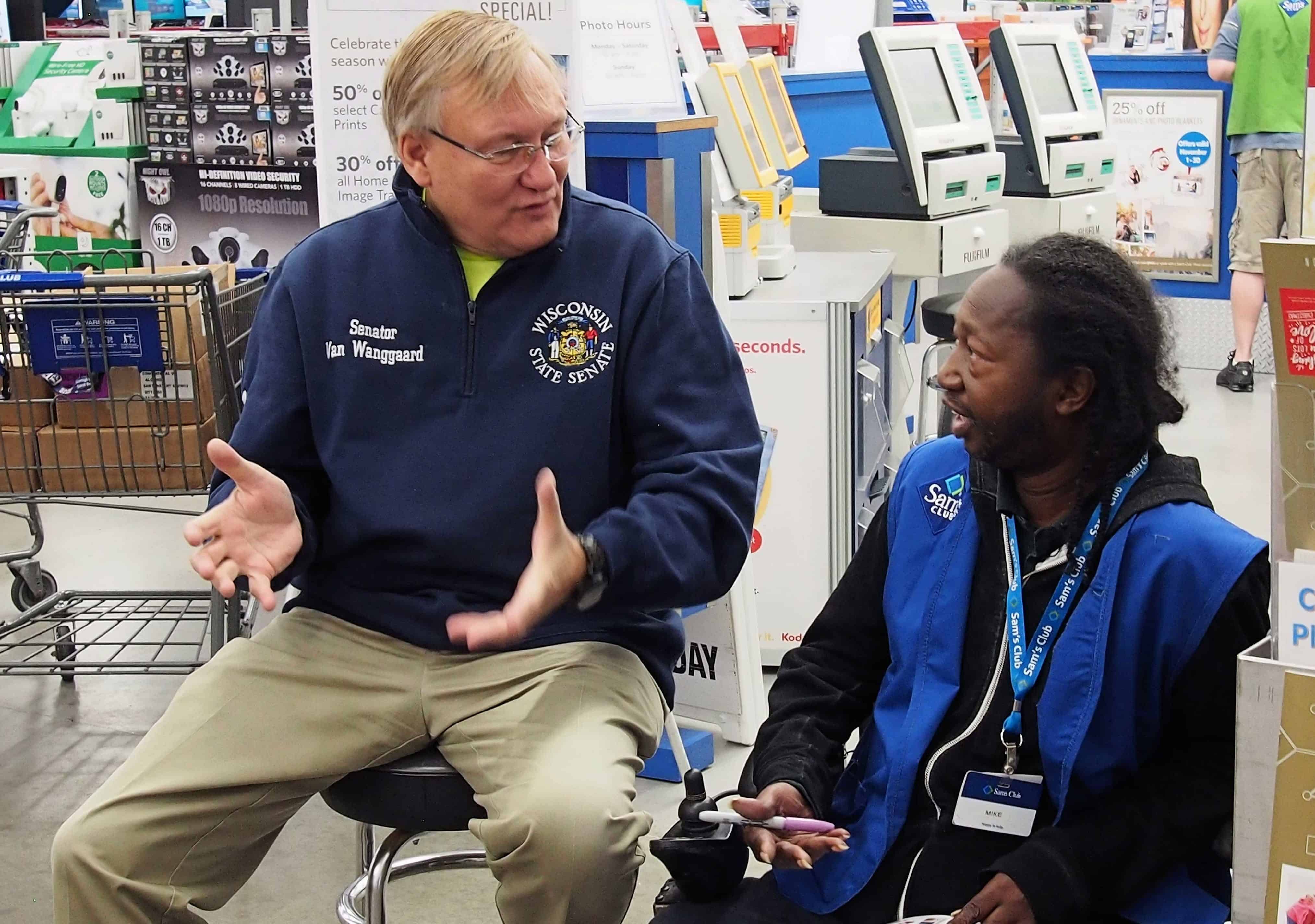 We want to help you connect with your constituents with disabilities and help you make confident decisions that consider and support them. BPDD serves as an independent advisor to the Governor and legislature on public policy issues that impact people with intellectual and developmental disabilities. Find out more about the issues that matter to YOUR constituents.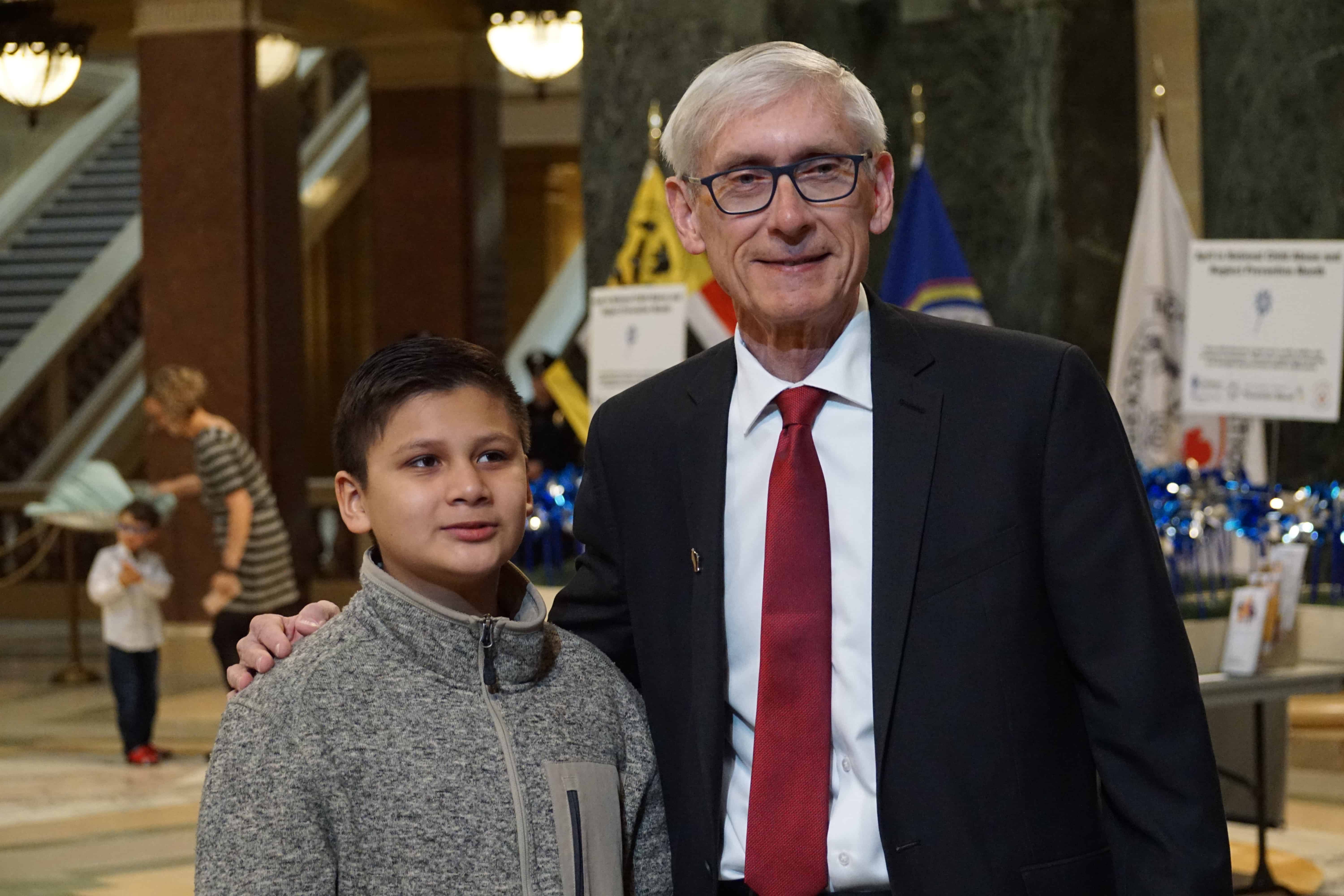 Wisconsin Partners in Policymaking
We need more seasoned leaders in Wisconsin! This six-session workshop trains individuals and family members how to advocate for policies and initiatives that support full participation and inclusion of people with developmental disabilities.
Applications for Class of 2021 will be available in June.
Take Your Legislator to Work
How do we convince legislators that hiring people with disabilities is a great idea? We take them to work and show them!  Here they see firsthand how people with disabilities contribute to the local economy. They meet employers who say their business is better because they employ a person with a disability. Get started today.