The Wisconsin Board for People with Developmental Disabilities (BPDD)
101 E. Wilson St., Rm. 219
Madison, WI 53703
(608) 266-7826
Downtown Madison Parking
A map of downtown city-operated parking is available.
Map Of Office Location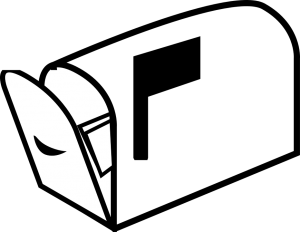 There are many ways to connect with BPDD. Follow us on social media, get emails directly to your inbox, or contact a staff member directly.
Become an Active Advocate! Sign up for Action Alerts from BPDD. Join a network of disability advocates and take action on issues that affect people with disabilities and their families in Wisconsin. Members receive timely email alerts and/or text messages about opportunities to use their voice regarding policy and legislation. Go here to become a member!
Sign up for the Board's Policy Alerts
The Board's Policy Alerts provide notices of legislation, hearings, trainings, and public meetings so advocates can stay informed on the issues and express their concerns to legislators.
Sign up for BPDD's monthly e-newsletter
The newsletter provides subscribers with updates on Board projects, information about grant and training opportunities, new videos, and more! Go here to sign up!
Like BPDD on Facebook
Become part of our social network and stay up-to-date with the latest disability-related information with BPDD's Facebook page. And don't forget to suggest our page to your friends!
Follow BPDD on Twitter:
Follow @wibpdd on Twitter for the latest news about BPDD's work on policy issues, as well as information about our projects, resources, and events. Also, we tweet information about other disability-related opportunities that will help you learn, connect, and make a difference for people with disabilities.
Check out our YouTube Channel:
Follow BPDD's YouTube Channel for past conference videos, personal success stories, and more information about the how our grants and programs help everyone around the state of Wisconsin.
Connect with a staff member if you have a question about any BPDD projects, grants, or events.