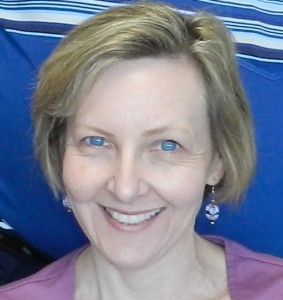 Beth Swedeen, Executive Director
608/266-1166, E-mail: beth.swedeen@wisconsin.gov
Beth has worked on statewide disability-related program development and training, research, and evaluation, particularly in school inclusion, parent/self-advocate leadership, and employment. She is director of the "Let's Get to Work" youth employment grant, has contributed to more than 20 peer-reviewed journal articles, and has presented widely at state and national conferences. She is the parent of two young adult daughters, one of whom has a developmental disability.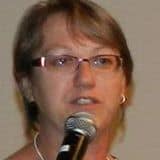 Fil Clissa, Community Inclusion
608/266-5395, E-mail: fil.clissa@wisconsin.gov
Senior Program/Policy Analyst: Fil Clissa has worked in the disability community for over 30 years. Her work is focused on providing greater opportunities for people with disabilities to fully participate in community life. She is also the project manager for the statewide self-advocacy organization and works with their leadership team to strengthen Wisconsin's Self-advocacy voice.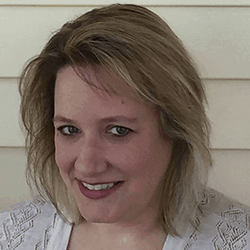 Jenny Neugart, Disability Grassroots Organizer 
608/266-7707, Email: jennifer.neugart@wisconsin.gov
Jenny is BPDD's Disability Grassroots Organizer and works with Partners in Policymaking and the Disability Vote Coalition.  She has also worked on the  Let's Get to Work Project. For more, see Let's Get to Work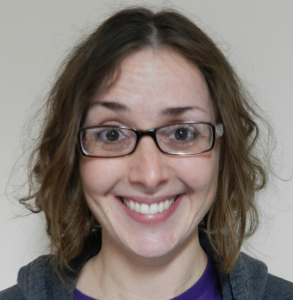 Natasha Fahey-Flynn, Office Manager
608/266-7826, Email: natasha.faheyflynn@wisconsin.gov
Natasha coordinates the day-to-day activities of the Board office and oversees the Board's purchasing and financial activities. Natasha has a B.A. in studio art from the University of Wisconsin Milwaukee.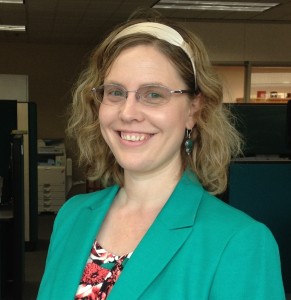 Tami Jackson, Public Policy Analyst
608/266-0979, Email: Tamara.Jackson@wisconsin.gov
Tami Jackson is the Public Policy Analyst and Legislative Liaison for the WI Board for People with Developmental Disabilities, where she works on state and federal public policy to improve people with intellectual and developmental disabilities' lives and systems that serve them. She works directly with the state legislature, state agencies, Wisconsin's Congressional delegation, and with multiple advocacy coalitions. Tami develops and executes strategies to influence the state budget, legislation, and agency policy on many topics including Medicaid, transportation, employment, civil rights, public benefit programs, housing, and other issues that affect people with disabilities.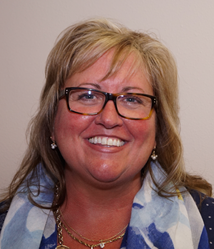 Brenda Bauer, Dementia Awareness Outreach Specialist
608/266-5565, Email: Brenda2.Bauer@wisconsin.gov
Brenda has over 12 years of combined expertise in elder care, adults with disabilities, and long-term care programs. In 2016, Brenda joined WI Board for People with Developmental Disabilities (BPDD) as the Dementia Awareness Outreach Specialist for the Mind & Memory Matters project. At BPDD, Brenda is working towards increasing awareness, educating providers, and improving services for people with an Intellectual or Developmental Disability (I/DD) who are living with dementia.
Je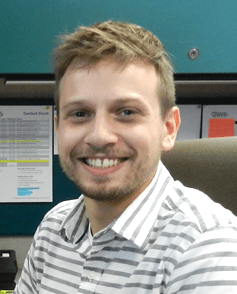 remy Gundlach,  Communications Specialist
608-266-7826,  Jeremy.Gundlach@Wisconsin.gov
Jeremy supports BPDD's Mind and Memory Matters dementia identification effort and supports the BPDD board before, during and after meetings.
Additional Board Contacts:
Beth Moss, Take Your Legislator to Work
608/266-5038, Email: beth.moss@wisconsin.gov
Beth coordinates and manages BPDD's Take Your Legislator to Work campaign. Beth also works on the Supported Decision Making Project and helps out with Let's Get to Work and Employment First. She enjoys writing stories and making videos about people successfully and happily working in the community.
Molly Cooney, Wisconsin Promise/Project SEARCH
608/266-0266, Email: molly.cooney@wisconsin.gov
Molly is an Outreach Specialist with the Waisman Center – University Center for Excellence In Developmental Disabilities and Public Policy and Systems Change (UCEDD).  Molly coordinates BPDD's workplace and high school transition efforts with Project SEARCH.